Have you tried to get on with a memory foam mattress, but found that it just doesn't give you the support you want? Do you love that soft, snuggly feeling of a foam mattress but need something a bit more responsive? Reflex foam could be the answer.
Reflex foam is similar to the more commonly used memory foam, but with a few subtle differences. Here's a quick guide to how to choose a Reflex foam mattress.
What is a reflex foam mattress?
Reflex foam is high-density polyurethane foam. The structure of Reflex foam is denser than memory foam, so it has a much firmer feel. 'Reflex' is a brand name. If you see a mattress made from Reflex foam, you know it's specifically crafted from this denser type of foam, rather than a lower quality variation.
Because the foam is made up of millions of tiny holes, it adapts to any weight placed on its surface. Once that weight is removed, it bounces back to its previous shape. So in a way, Reflex foam is like memory foam in that it regains its shape and quite literally 'bounces back'.
Reflex foam mattresses usually incorporate a layer of this specific type of foam, combined with other layers or even a sprung core to create a hybrid mattress.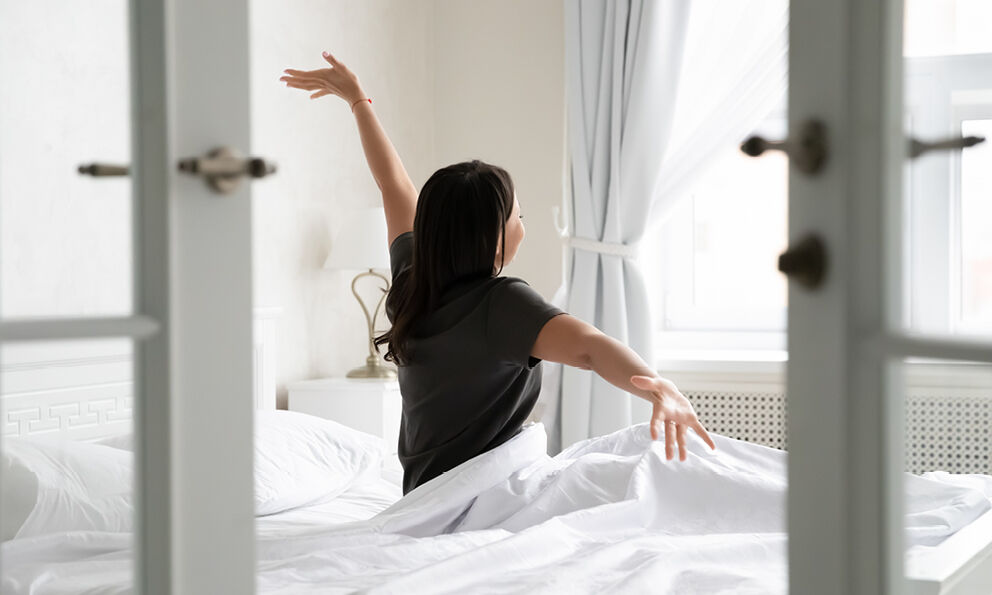 7 benefits of a Reflex foam mattress?
It's firmer than memory foam – If you find memory foam a little soft but still like the 'cradled' feel of a foam mattress, Reflex foam may be a good alternative. If you're larger than average, a Reflex foam mattress may provide you with more support than a memory foam option.
It's cheaper – Memory foam mattresses can be expensive, whereas Reflex foam is more affordable. This makes it a practical and budget-friendly option.
It's naturally hypoallergenic – the foam is an inhospitable environment for mites, dust, allergens and dirt. It's ideal for those who have allergies or who suffer from respiratory illnesses such as asthma.
It comes boxed and rolled – Reflex foam mattresses generally come boxed and rolled so they're easy to position in your bedroom without worrying about squeezing a full-size mattress up those stairs!
Minimal movement transference – Like most foam mattresses, Reflex eliminates movement transference. So even if you move around at night, you won't disturb your partner.
Ideal for front and side sleepers – The firmer feel makes it perfect for those who like to sleep on their front, or for those looking for the best mattresses for side sleepers.
Keeps your spine aligned – To eliminate pressure points and avoid aches and pains, you need to keep your spine in the 'neutral' position. Reflex foam adapts to your body shape. It cradles you and provides support along the length of your spine so you achieve that neutrality.
Reflex foam vs Memory foam: Which should you choose?
This will depend on several factors including:
What position you sleep in – memory foam is softer so is perfect for back and side sleepers. Reflex foam is denser and firmer, making it suitable for front and side sleepers.
Your size – If you're lighter, Reflex foam mattresses may feel a little too firm. So if you're smaller than average, memory foam will be more suitable. However, if you're larger or heavier than average, Reflex foam will give you greater support and be more comfortable in the long run.
Your budget – Reflex foam is generally cheaper than memory foam, making it a budget-friendly option.
If you want orthopaedic support – The firmer Reflex foam is perfect if you want a firm mattress to alleviate back problems. The way the foam supports and cushions your body eliminates pressure points along the spine, neck and shoulders, keeping your spine in a neutral position.
If you want a foam mattress for a bunk bed – Because Reflex foam mattresses do not necessarily need a sprung core for support, they can be thinner and therefore more suitable for bunk beds.
What are the best Reflex foam mattresses?
There are more Reflex foam mattresses coming onto the market all the time as people realise just how versatile (and comfortable!) it is. Here is our pick of the best of the current options.
1. Relaxsan Teflon Firm Mattress
The Relaxsan teflon firm mattress is a great budget-friendly mattress that combines Reflex foam with a sprung core to produce a responsive, 18cm-deep mattress. The firm feel is perfect for front sleepers. Hypoallergenic, so suitable for those who suffer from asthma, allergies or respiratory or skin conditions that may be aggravated by dust or mites.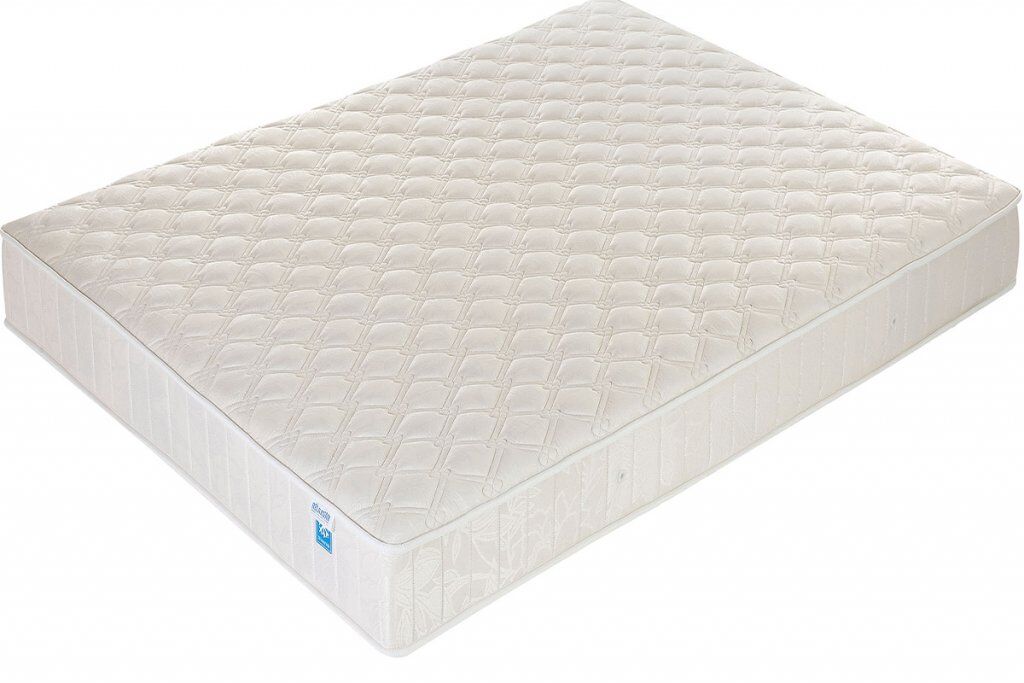 2. Relaxsan Waterlattex Vision Deluxe Mattress
A slightly softer option, the Relaxsan Waterlattex Vision Deluxe mattress provides a medium level of support. This makes it good for both front and side sleepers. The Coolmax cover also provides a cooler, fresher sleeping environment – ideal if you suffer from night sweats or hot flushes. Delivered vacuum packed and boxed for easy transport.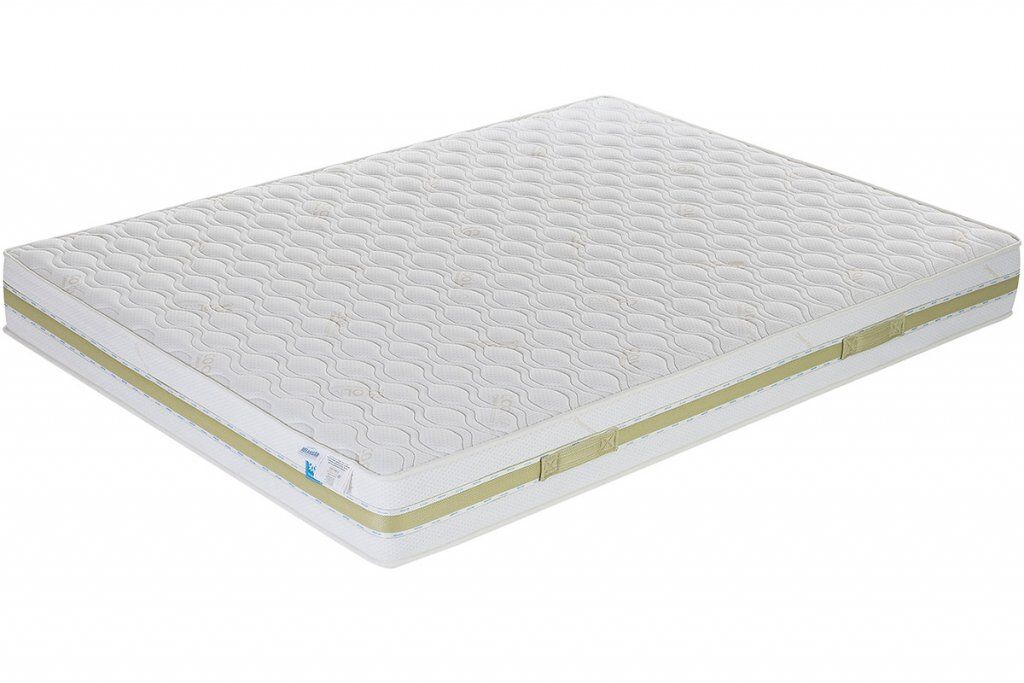 3. Relaxsan Teflon Orthosoft Mattress
The Relaxsan Teflon Orthosoft mattress is a top quality mattress at a mid-range price point. A combination of Reflex foam and individually pocketed springs provide outstanding support for front and side sleepers who prefer a firmer feel. The use of Relaxan fabric ensures the mattress is hypoallergenic and breathable for a fresher, healthier sleeping environment.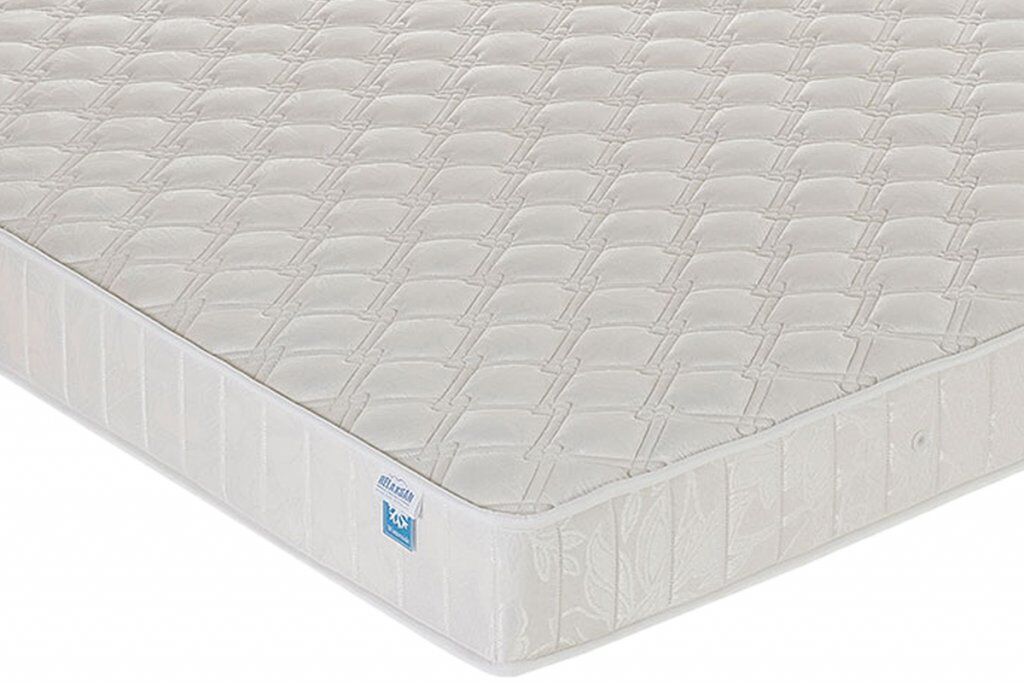 4. Bed Butler Ashbourne 2000 Pocket Natural Divan Bed
If you're looking for the full package, the Bed Butler Ashbourne 2000 Pocket Natural Divan Bed is it. Not only do you get a gloriously comfortable mattress that combines 2000 individually pocketed springs and a layer of Reflex foam, but you get a practical divan bed base too for extra storage. The mattress uses the best quality natural materials including wool and cotton. The Reflex foam and firm feel make it perfect for front and side sleepers. The Bed Butler Ashbourne mattress is exclusive to MattressNextDay.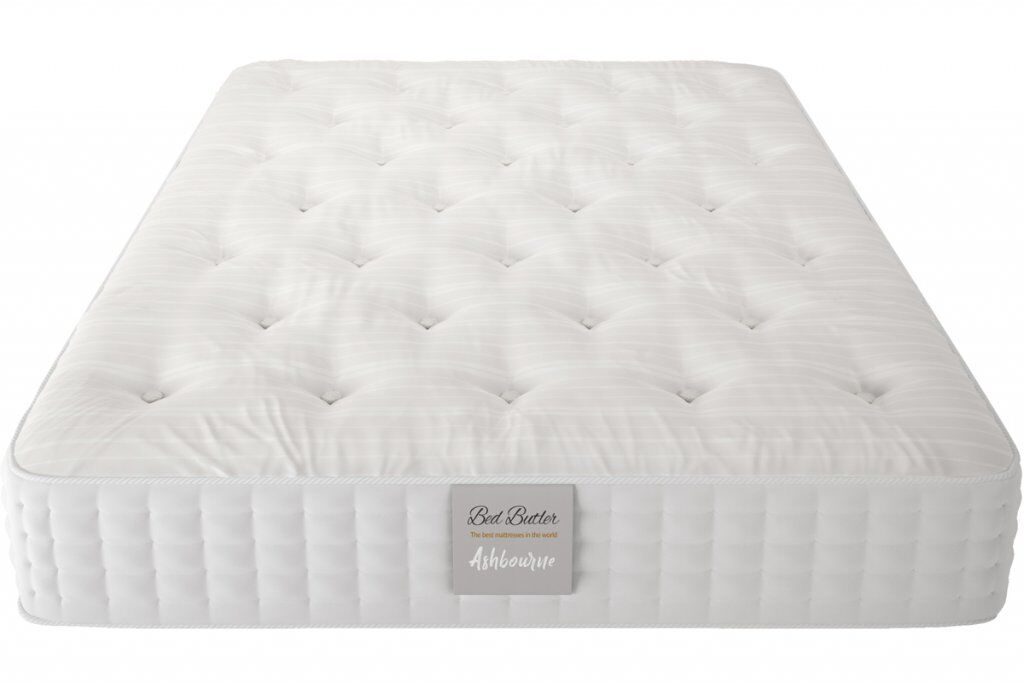 Check out our Advice Hub for even more tips on the best mattresses for back pain and even the best sleeping positions.